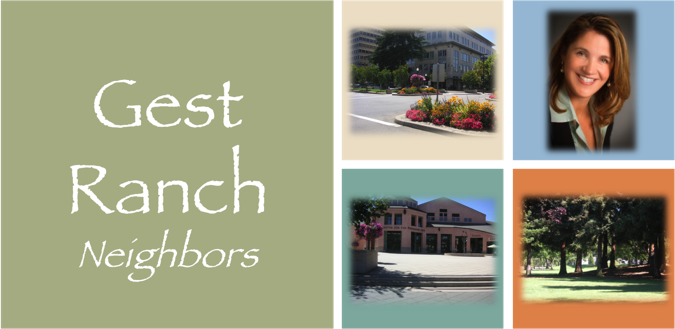 Welcome to our neighborhood website! I put this website together to share information about our Woodside Plaza community in Redwood City and the real estate within it. Here you will find community resources and get up to date information on properties for sale. Get an evaluation of your home or search for that perfect new home. Get information on schools, points of interest, and community events.
Need advice or have a question about real estate?
Contact or call me now.